BT16 Topical Panel 6 – About Milton H. Erickson – Stephen Gilligan, Steve Frankel, Bill O'Hanlon, and Jeffrey Zeig
Course Description
Archive : [Audio Only] BT16 Topical Panel 6 – About Milton H. Erickson – Stephen Gilligan, Steve Frankel, Bill O'Hanlon, and Jeffrey Zeig Digital Download
Salepage : [Audio Only] BT16 Topical Panel 6 – About Milton H. Erickson – Stephen Gilligan, Steve Frankel, Bill O'Hanlon, and Jeffrey Zeig
Delivery : Online With Any Device
Topic Areas:

Milton Erickson |  Topical Panel

Category:

Brief Therapy Conference |  Brief Therapy Conference 2016

Faculty:

Stephen Gilligan, PhD |  A. Steven Frankel, PhD, JD, ABPP |  Bill O'Hanlon, MS |  Jeffrey Zeig, PhD

Duration:

1:00:05

Format:

Audio Only

Original Program Date :

Dec 10, 2016
Description
Description:
Educational Objectives:
Compare and contrast clinical and philosophical perspectives of experts.
*Sessions may be edited for content and to preserve confidentiality*
Faculty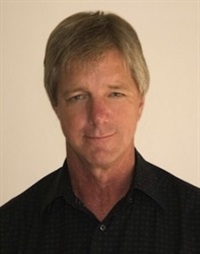 Stephen Gilligan, PhD Related seminars and products:
138
---
Stephen Gilligan Ph.D., is a Psychologist in Encinitas, CA. He was one of the original NLP students at UC Santa Cruz; Milton Erickson and Gregory Bateson were his mentors. After receiving his psychology doctorate from Stanford University, he became one of the premier teachers and practitioners of Ericksonian hypnotherapy. This work unfolded into his original approaches of Self-Relations and Generative Self, and then further (in collaboration with Robert Dilts) into Generative Coaching. These different traditions have all been updated and integrated into the present Generative Change Work, which includes the applications of Generative Coaching, Generative Psychotherapy, Generative Trance, Hero's Journey, and Systemic Change work.
---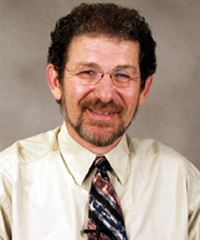 A. Steven Frankel, PhD, JD, ABPP Related seminars and products:
60
---
A. Steven Frankel PhD, JD, ABPP, is a clinical psychologist and an Attorney at Law licensed in California, and The District of Columbia. He is a Diplomate in both Clinical and Forensic Psychology from the American Board of Professional Psychology. He earned his PhD at Indiana University, and interned at the Psychiatric Institute of Columbia University.
After leaving full-time university service, Dr. Frankel entered clinical practice, with both in- and outpatient responsibilities. Beginning in 1980, his psychology practice focused increasingly on the diagnosis and treatment of post-traumatic and dissociative disorders. He began consulting relationships with trauma treatment programs of private psychiatric hospitals in 1990. In 1993, he joined with Walter and Linda Young in the opening of a unit for the treatment of traumatic and dissociative disorders at Del Amo Hospital in Torrance, CA and remained a consultant to the program until July of 2000. An ISSD member since 1990 and Fellow since 1998, he was elected President of the ISSD for 2001-02.
Profile at The Steve Frankel Group, LLC
---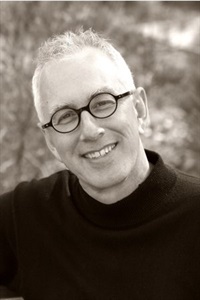 Bill O'Hanlon, MS Related seminars and products:
82
---
Bill O'Hanlon, MS, has written over 30 books, appeared on Oprah with his book Do One Thing Different, and has been a top-rated presenter at psychotherapy conferences all over the world. He was a student of the late Milton H. Erickson and created Solution-Oriented Therapy and Possibility Therapy.
Site at Bill O'Hanlon.com
---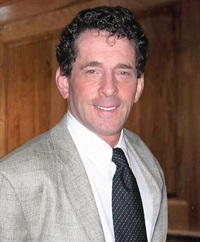 Jeffrey Zeig, PhD Related seminars and products:
303
---
Jeffrey K. Zeig, PhD, is the Founder and Director of the Milton H. Erickson Foundation and is president of Zeig, Tucker & Theisen, Inc., publishers in the behavioral sciences. He has edited, co-edited, authored or coauthored more than 20 books on psychotherapy that appear in twelve foreign languages. Dr. Zeig is a psychologist and marriage and family therapist in private practice in Phoenix, Arizona.
---
More from Categories : Medical