BT12 Topical Panel 07 – Person of the Therapist – Scott Miller, PhD, John Norcross, PhD, ABPP, Wendel Ray, PhD, Michele Weiner-Davis, MSW, LCSW
Course Description
Archive : [Audio Only] BT12 Topical Panel 07 – Person of the Therapist – Scott Miller, PhD, John Norcross, PhD, ABPP, Wendel Ray, PhD, Michele Weiner-Davis, MSW, LCSW Digital Download
Salepage : [Audio Only] BT12 Topical Panel 07 – Person of the Therapist – Scott Miller, PhD, John Norcross, PhD, ABPP, Wendel Ray, PhD, Michele Weiner-Davis, MSW, LCSW
Delivery : Online With Any Device
Topic Areas:

Topical Panel

Category:

Brief Therapy Conference |  Brief Therapy Conference 2012

Faculty:

Scott Miller, PhD |  John C. Norcross, PhD |  Wendel Ray, PhD |  Michele Weiner-Davis, LCSW

Duration:

56:46

Format:

Audio Only

Original Program Date :

Dec 07, 2012
Description
Description:
Educational Objectives:
Compare and contrast clinical philosophical perspectives of experts.
*Sessions may be edited for content and to preserve confidentiality*
Faculty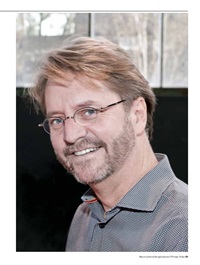 Scott Miller, PhD Related seminars and products:
77
---
Scott D. Miller, Ph.D., is the founder of the International Center for Clinical Excellence an international consortium of clinicians, researchers, and educators dedicated to promoting excellence in behavioral health services. Dr. Miller conducts workshops and training in the United States and abroad, helping hundreds of agencies and organizations, both public and private, to achieve superior results.
Site at Scott D Miller.com
---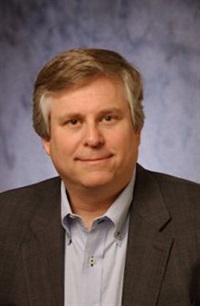 John C. Norcross, PhD Related seminars and products:
20
---
John C. Norcross, PhD, is an eminent professor, psychologist, and specialist in psychotherapy, behavior change, and self-help.He is Distinguished Professor of Psychology at the University of Scranton and Adjunct Professor of Psychiatry at SUNY Upstate Medical University.[3] He also maintains a part-time practice of clinical psychology in Scranton, Pennsylvania.
---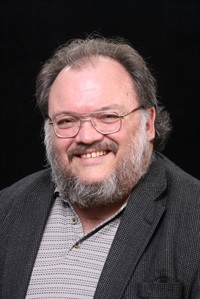 Wendel Ray, PhD Related seminars and products:
27
---
Wendel A. Ray, Ph.D, is Hammond Endowed Professor of Education and Professor of Family System Theory in the Marriage & Therapy Program, at The University of Louisiana-Monroe (ULM). The former Director of the Mental Research Institute (MRI) in Palo Alto, California, as well as a former member of the MRI Brief Therapy Center, and the MRI Strategic Family Therapy Project, Dr. Ray continues to serve as an MRI Senior Research Fellow.
Profile at Mental Research Insititute.org
---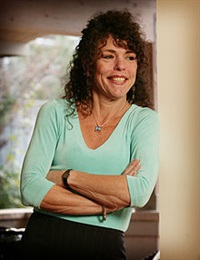 Michele Weiner-Davis, LCSW Related seminars and products:
43
---
Michele Weiner-Davis, LCSW is the Founder of The Divorce Busting Center in Boulder, Colorado. She is a popular TEDx speaker and the author of eight books including, Healing From Infidelity, and the bestselling Divorce Busting and The Sex-Starved Marriage. She is the recipient of several prestigious awards including the Outstanding Contribution to Marriage and Family Therapy Award from AAMFT.
Site at Divorce Busting.com
---
More from Categories : Medical