BT10 Topical Panel 11 – Mind-Body Issues – Lilian Borges, MA, Robert Dilts, Stephen Gilligan, PhD, Maggie Phillips, PhD
Course Description
Archive : [Audio Only] BT10 Topical Panel 11 – Mind-Body Issues – Lilian Borges, MA, Robert Dilts, Stephen Gilligan, PhD, Maggie Phillips, PhD Digital Download
Salepage : [Audio Only] BT10 Topical Panel 11 – Mind-Body Issues – Lilian Borges, MA, Robert Dilts, Stephen Gilligan, PhD, Maggie Phillips, PhD
Delivery : Online With Any Device
Topic Areas:

Topical Panel

Category:

Brief Therapy Conference |  Brief Therapy Conference 2010

Faculty:

Lilian Borges, MA, LPC |  Robert Dilts, BA |  Stephen Gilligan, PhD |  Maggie Phillips, PhD

Duration:

1:02:53

Format:

Audio Only

Original Program Date :

Dec 11, 2010
Description
Description:
Educational Objectives:
Compare and contrast clinical and philosophical perspectives of experts.
*Sessions may be edited for content and to preserve confidentiality*
Faculty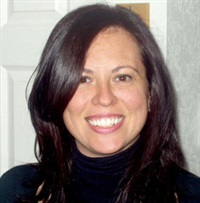 Lilian Borges, MA, LPC Related seminars and products:
18
---
Lilian Borges, MA, LPC, is a licensed professional counselor with more than 18 years of experience doing and teaching psychotherapy, Ericksonian hypnosis and brief therapy. She is an invited teacher at the Milton Erickson Foundation for their extensive hypnosis training programs. Lilian has been conducting seminars in the United States and internationally about couples therapy, and Ericksonian therapy.
---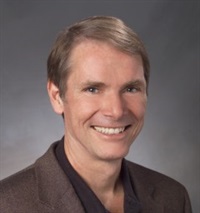 Robert Dilts, BA Related seminars and products:
94
---
Robert Dilts, has been a developer, author, trainer and consultant in the field of Neuro-Linguistic Programming (NLP) – a model of human behavior, learning and communication – since its creation in 1975 by John Grinder and Richard Bandler. A long time student and colleague of both Grinder and Bandler, Robert also studied personally with Milton H. Erickson, M.D., and Gregory Bateson.
Robert Dilts Profile at NLPU
---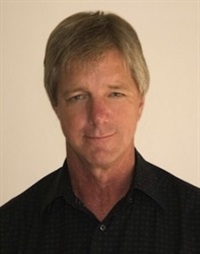 Stephen Gilligan, PhD Related seminars and products:
138
---
Stephen Gilligan Ph.D., is a Psychologist in Encinitas, CA. He was one of the original NLP students at UC Santa Cruz; Milton Erickson and Gregory Bateson were his mentors. After receiving his psychology doctorate from Stanford University, he became one of the premier teachers and practitioners of Ericksonian hypnotherapy. This work unfolded into his original approaches of Self-Relations and Generative Self, and then further (in collaboration with Robert Dilts) into Generative Coaching. These different traditions have all been updated and integrated into the present Generative Change Work, which includes the applications of Generative Coaching, Generative Psychotherapy, Generative Trance, Hero's Journey, and Systemic Change work.
---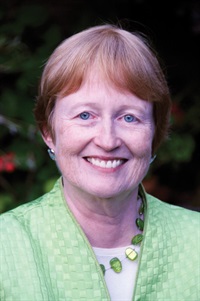 Maggie Phillips, PhD Related seminars and products:
22
---
Maggie Phillips, Ph.D, is a licensed psychologist in full-time private practice in Oakland, California. She is director of the California Institute of Clinical Hypnosis and past-president of the Northern California Society of Clinical Hypnosis.
---
More from Categories : Medical