Faculty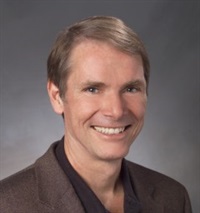 Robert Dilts, BA Related seminars and products:
94
---
Robert Dilts, has been a developer, author, trainer and consultant in the field of Neuro-Linguistic Programming (NLP) – a model of human behavior, learning and communication – since its creation in 1975 by John Grinder and Richard Bandler. A long time student and colleague of both Grinder and Bandler, Robert also studied personally with Milton H. Erickson, M.D., and Gregory Bateson.
Robert Dilts Profile at NLPU
---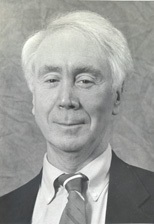 Arnold Lazarus, Ph.D. Related seminars and products:
42
---
Arnold A. Lazarus, Ph.D., was Distinguished Professor at the Graduate School of Applied and Professional Psychology at Rutgers University. Lazarus served on the editorial boards of ten professional journals. He was president of the Association for Advancement of Behavior Therapy and received the Distinguished Service to The Profession of Psychology Award from the American Board of Professional Psychology. His Ph.D. was granted in 1960 from the University of the Witwatersrand, Johannesburg, South Africa. He has authored four books; co-authored, edited, or co-edited seven; and authoered or co-authoered more than 150 professional papers and chapters.
Profile at The Lazarus Institute
---
More from Categories : Medical